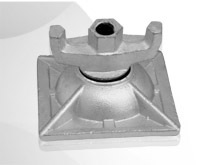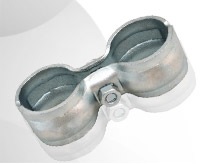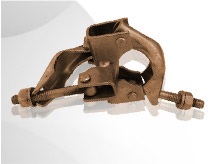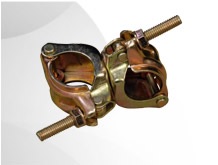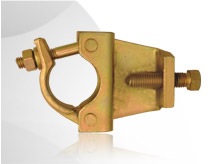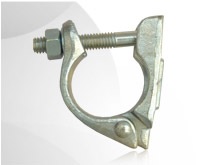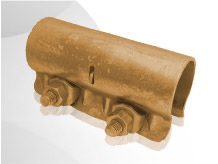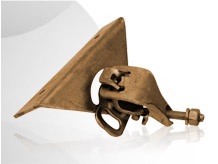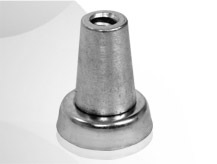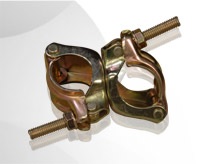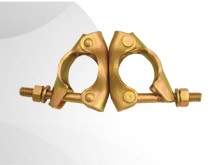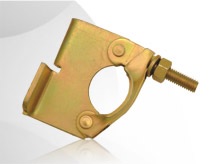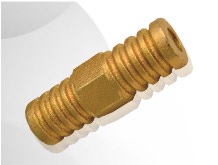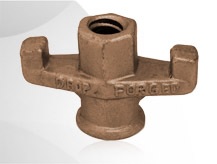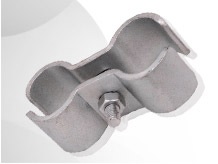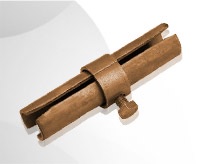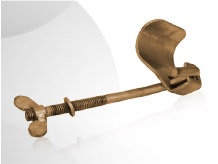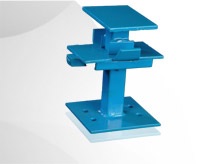 Steel Scaffolding Rental UAE
Steel Scaffolding Rental UAE is an essential aspect of every construction project, whether it be a small home DIY project or the construction of a residential or commercial structure. Whatever your job is, you must decide whether to hire scaffolding or buy a scaffolding kit instead. Examining these two thoroughly will provide you with the best scaffolding solution. In terms of capital outlay and incremental cost, both scaffold hire and purchase have advantages and disadvantages. However, Scaffold hire is the best alternative if you are not in the building and construction sector. There are many reasons why hiring a scaffold is preferable to purchasing one. Aside from safety, hiring scaffolding has financial benefits as well. Because rental scaffolding is significantly less expensive than buying, the cost of acquiring scaffolding outright can be used on the job at hand.
Shahid Industries provides high-quality Steel Scaffolding that can be custom-tailored to meet the specific needs of our customers. Our product line comprises the highest quality Scaffolding Products, Construction Scaffolding Pipes, Scaffolding Fittings, and Scaffolding Accessories. We also offer Steel Scaffolding Rentals UAE, which gives diverse performance assistance. These perfectly designed scaffolding solutions are used on industrial construction sites. Our clients can purchase these spans from us at market-leading pricing based on their specific needs.
Our department takes safety very seriously. Everyone on the job site should be aware of the safety precautions. Scaffolding is only erected by our skilled and trained staff. No one else should be allowed to open the scaffold if they do not have the necessary training. Whatever you require, Shahid Industries can quickly supply a regular, suspended, or steel scaffold with a comprehensive range of scaffolding hire options that will save you time and money. Send us an online inquiry to get a fixed-price scaffolding solution!
Shahid Industries is the largest scaffolding Manufacturer and Supplier in UAE, Abu Dhabi, Dubai, Sharjah, Umm al-Qaiwain, Fujairah, Ajman, and Ra's al-Khaimah, can meet all of your scaffolding demands. Clawback your initial investment by amortizing the cost of purchase of your scaffolding system. Rental or Hire Scaffolding is also a great way to get started.