Scaffolding India
Shahid Industries was formed by high aim people who thought of being the best and is now the leading Manufacturers, Supplier and Exporter of scaffolding materials in India.  We believe in providing you with the best of all. Scaffolding India is a company that aims to benefit you and your company in the best way possible.
We are a very well known company with services and business all around the globe. We are a global dealer with a highly packed team of employees that only provide the best assistance. We are certified leaders in India. Aluminium Scaffolding India is one company that understands your requirements and provides assistance in the best way possible.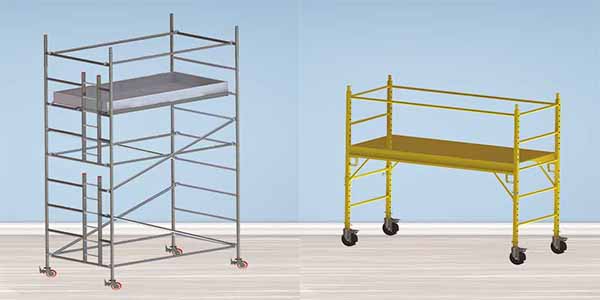 Our construction methodologies are optimised. With all the advanced technologies and machinery, we aim to build a more wider base in India. No company would offer you like us, we provide the scaffolding products at the best prices possible.
We are a global firm that aims to convert your dream to reality. Our customer base is really nice in Sharjah. We hope to explore more. Safety quotient of our company is very high. We won't disappoint you in any way. That's our promise.
Contact Us Today!
Behind Tuba Supermarket, Industrial Area, Sharjah, UAE
+971-529592165, +971-503971249;